Mission
TRECI has always been synonymous with quality and customer satisfaction: into our offices, our technical sales staff is always ready to lead customer on choosing the right product for the right application.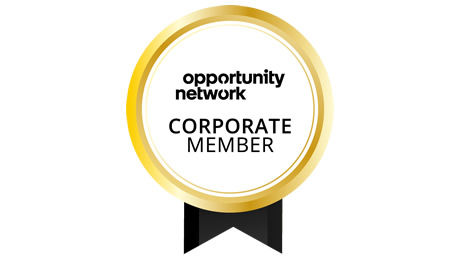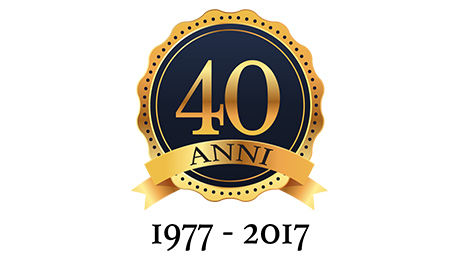 About us
TRECI, which has been on the market for forty years, designs, manufactures and retrieves electrical and mechanical parts. It was founded on 1977 from a long selling and producing experience of Mr. Vittorio Pavanati.
The competence of the founder, gained during previous working experiences from established companies in this industry, allowed TRECI to position itself on the market of selling and production of components applied to domestic and industrial heating and refrigeration fields.
Today, as distributor of high quality products designed from Emerson, an American multinational corporate, TRECI can claim a close cooperation with some of the biggest producers in the field of automotive, appliances, heating and air conditioning.
TRECI has always been synonym with quality and customer satisfaction.
Every product in the range is carefully selected in order to ensure high quality and reliability.
Approvals certify the technical quality.
At our facility in Arese we set up a technical lab which is fitted with modern equipment.
TRECI is able to provide technical assistance with products life test. There is a production line too for small series along with the customization of specific products. A spacious warehouse completes the facility.